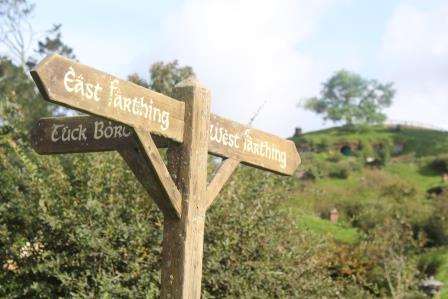 Create parallel adventures in accordance with the path chosen by the reader. Create several endings. Make the reader a participant in the adventure.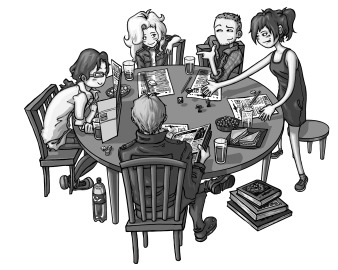 In addition, you can add the gameplay of role-playing games to make the trip for the readers of your books much more exciting.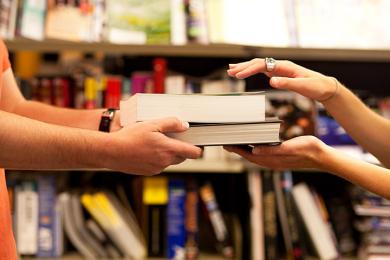 Make your stories the most popular by sharing them on social networks.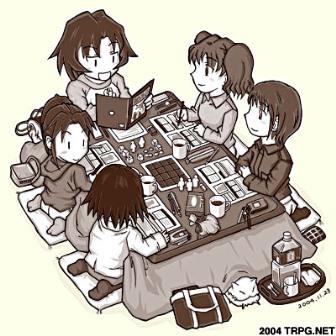 Become a true Game Master by creating adventures where dwarves, men and elves have to fight against orcs, trolls, wargs and other evil creatures.