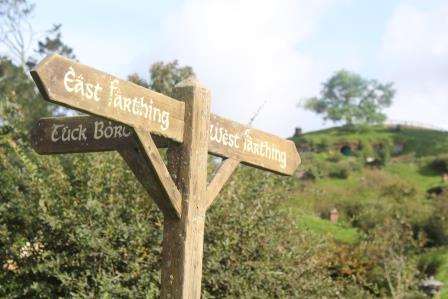 Create parallel adventures according to the path chosen by the reader. Invent several endings. Make the reader a participant in the adventure.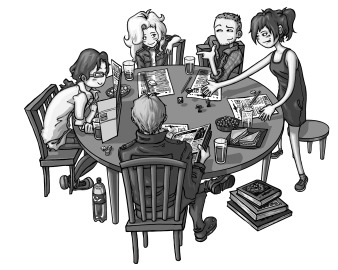 In addition, you can add the gameplay of role-playing games to make the trip for the readers of your books much more exciting.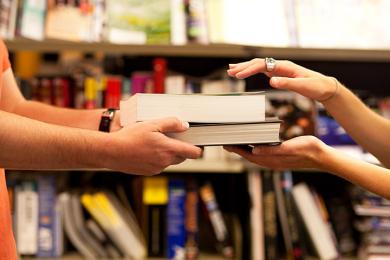 Get the story with more readings of the platform by spreading the stories you write on social networks.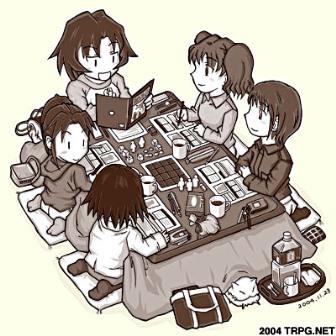 Become a true Game Master by creating adventures where dwarves, men and elves have to fight against orcs, trolls, wargs and other evil creatures.