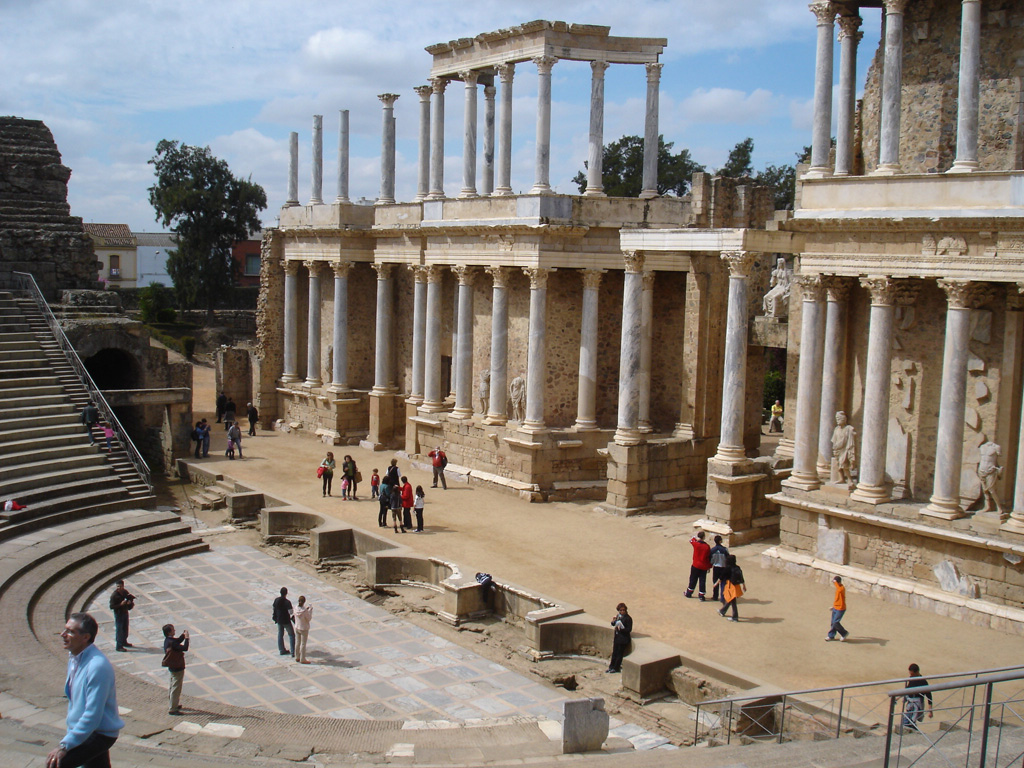 La boda de tus amigos
Sumérgete en la historia de un joven soltero invitado a la boda de unos amigos. Basado en hechos reales y pensado para los amigos de Daniel y Leticia, aunque la historia os sonará a todos. Espero que os guste y os haga reir un rato..
---
Manufer
Humor


---
Total readings: 408
Readings completed: 250
No. of chapters: 2
No. of pages: 32
No. of words: 1857

---
2
.
En busca de los amigos perdidos
---
04/05/19 21:45
Lu
Está muy chulo, pero no te he puesto las 5 estrellas por que creo que es muy corto. ¡Si continuas escribiendo, cambiaré mi valoración!
---