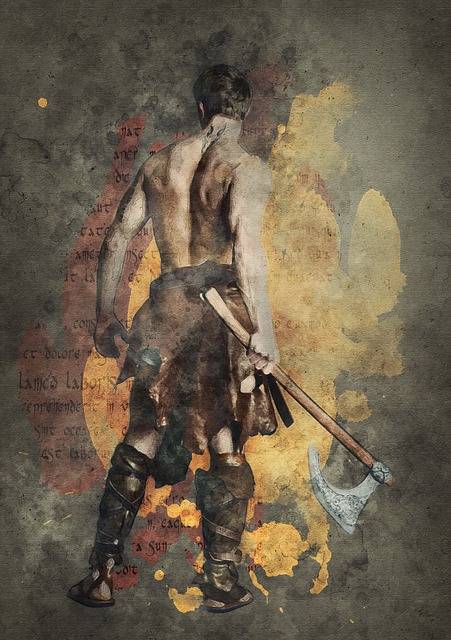 Krom (prueba, no finalizado)
En una era de bárbaros, donde los primeros imperios empiezan a nacer y el culto a dioses oscuros se extiende por el mundo conocido. Tú, un esclavo más, estás a punto de ser leyenda...
---
Jordi
Aventura


---
Total readings: 198
Readings completed: 0
No. of chapters: 2
No. of pages: 20
No. of words: 955

---
---
There are no comments yet.
---